Real Brides & Testimonials
Kind Words from some of the Women I get to work with....

I am lucky enough to get to work with some wonderful women. Here is a little selection of photos and feedback from some real life Clare Lloyd Brides.

"We just received our photos from our photographer so here are a few photos featuring your gorgeous headpiece. I received so many compliments in it. Thank you so much once again for all of your help and being so lovely."
Sam

Photographs by Jessica Reeve Photography
Sam chose my Tiny Rose and Gilded Leaf Headpiece in Silver and Ivory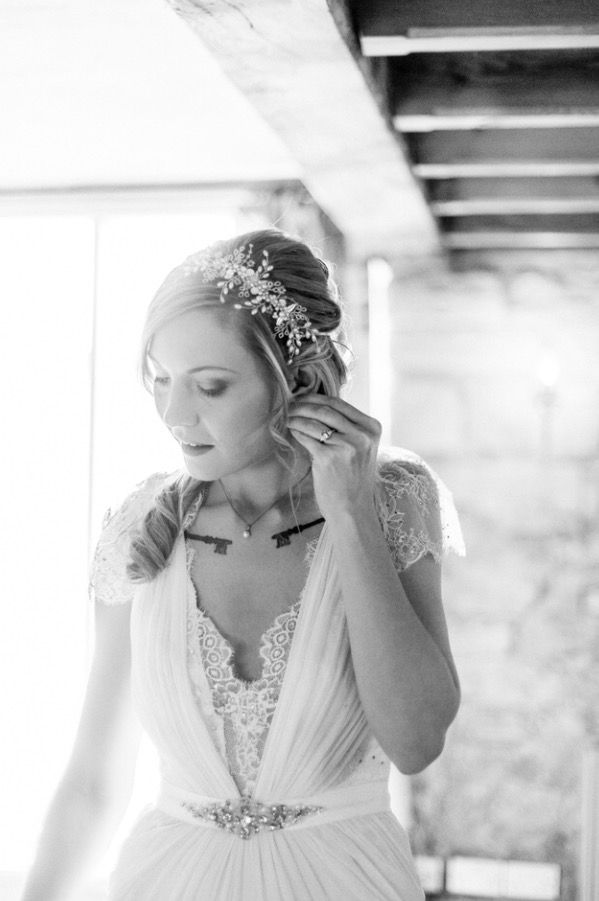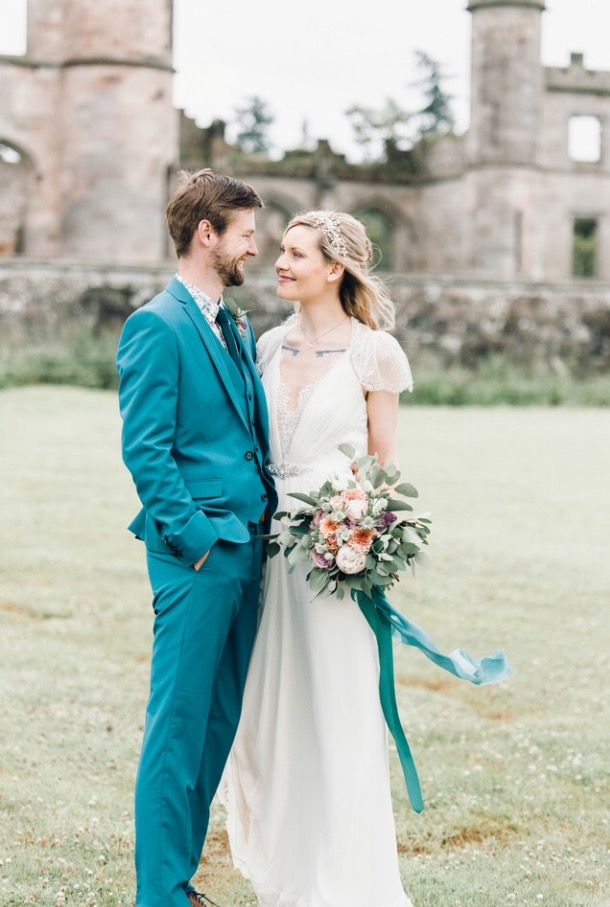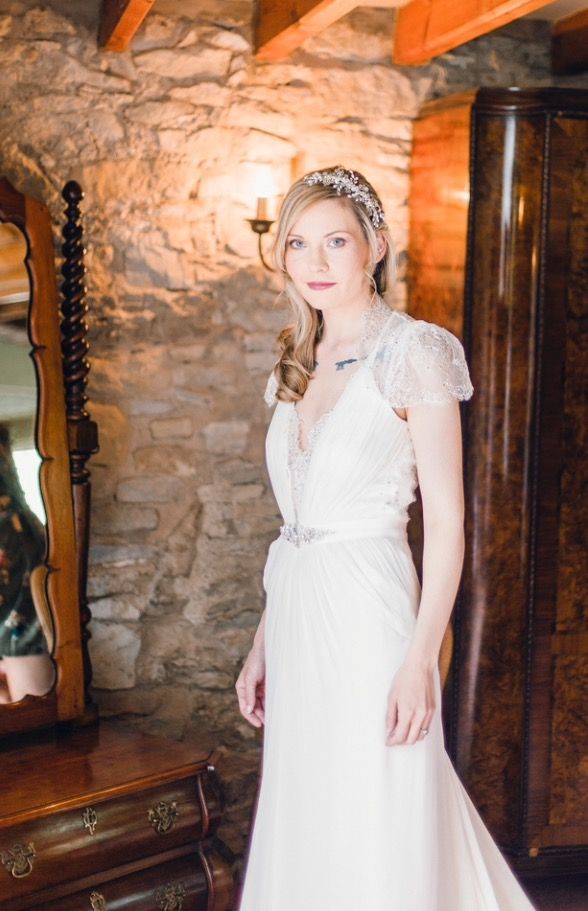 "I messaged Clare looking for some inspiration to what I could have to go with the type of hairstyle I'd seen for my wedding. Not only did she reply almost instantly, she also managed to create the most perfect bespoke hair pin for my special day! She let me choose every aspect of it and even sent two different types of pin with it and put loops on the back so the hairdresser could see which option would be best for my hair! She even posted it just in time for my hair trial! Would recommend Vintage Button Bridal Designs to anyone! Thanks again xxx"

Charlotte


Images by Karl Baker Photography

"It's here and it's incredible! Thank you sooooo much...... the colours are incredible....."

"I've just picked up my jewellery. Wow! They are above and beyond what I expected. Thank you so much for taking the time to get them perfect for me. I truly love them!"
Kari - chose a bespoke headdress with necklace and earrings.

"Oh my goodness what can I say! The headdress has arrived safely and it really, really is exquisite. You have created something so lovely for me and I simply cannot wait to wear it on my wedding day. I really will have no hesitation in recommending you to anyone who asks about it. Thanks again for all of your lovely emails during the process. I really do wish you all the best for the future and keep creatng these lovely items."

Letitia - chose the Autumn Leaves and Berry Headdress

"Hi Clare, I just wanted to say thank you so much. I never thought I would find anything so beautiful. You have completed my wedding outfit. I feel blessed to own it! One day, I hope to pass it down to my daughter. Thank you so much"

Chelsea-Marie chose a hand embroidered lace headpiece

"Clare went to so much effort to create a beautiful hair comb for my wedding. I had many compliments on it and absolutely loved wearing it on the day. Her pieces are so special and I am in awe of her skill in creating them."
Jenny
Photograph by Ben Smith Photographs
Jenny chose a bespoke mother of pearl carved rose hair comb




"Just thought I'd send you a few pics of the headdress you made me! I honestly had so many compliments and I felt so special wearing it.

Thank you so much!"

Photographs by Imagine That
Victoria chose a bespoke mother of pearl headpiece.