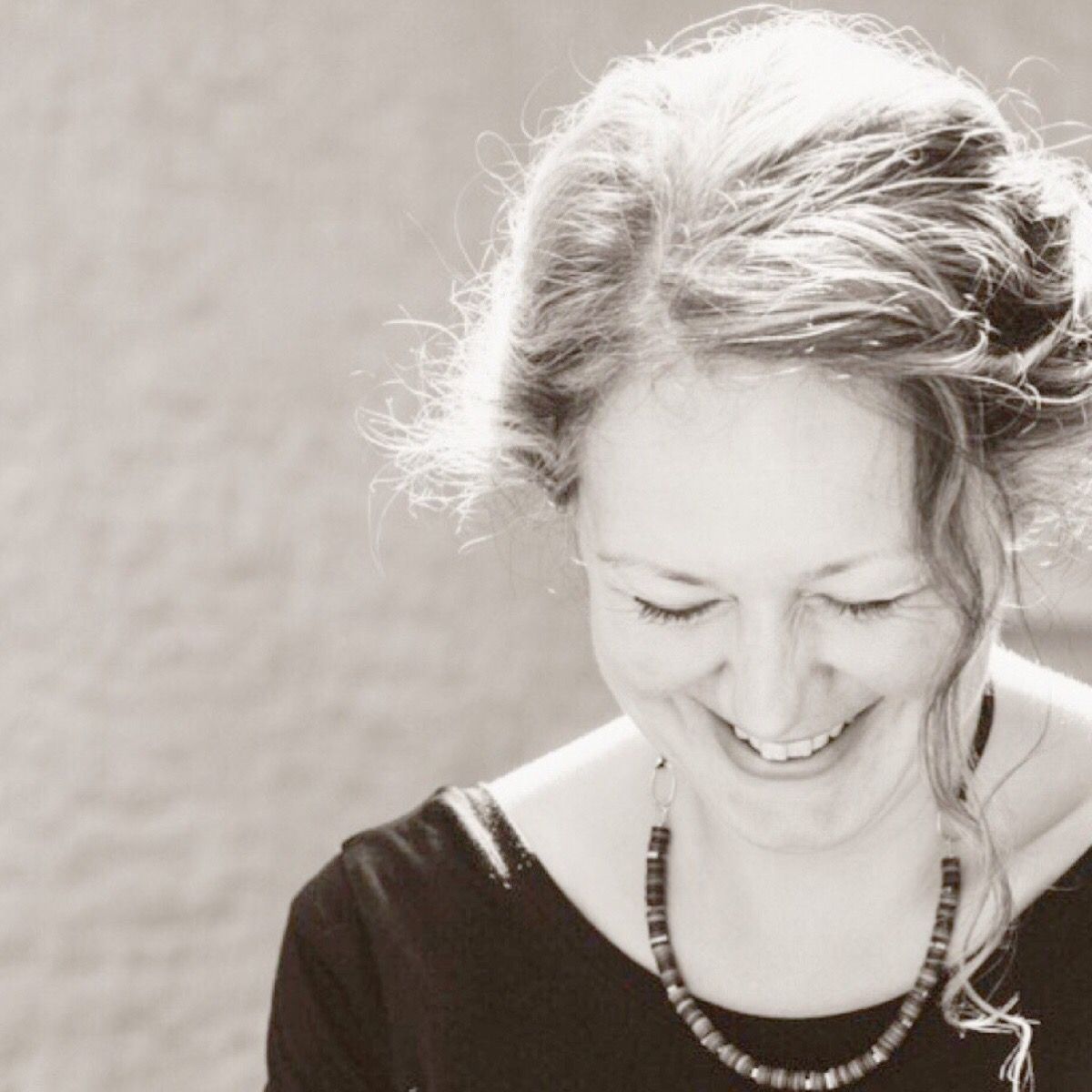 Clare Lloyd Accessories - beautiful and bespoke handmade wedding hair accessories, bridal hair adornments and jewellery.
I have been making pretty things for as long as I can remember and have always loved beautiful adornments and embellishments. I studied Fine Art and English Literature at University and also studied for an MA in Literature and History and before I set up my own little creative business, I learnt how to make jewellery using precious metals.
Not long after my sister got married and inspired by the pieces I made for her, I decided to start making a range of vintage inspired bridal accessories and in 2013 Vintage Button Bridal Designs came to life.
Fast forward several years and many headdresses later and Vintage Button has grown up and become 'Clare Lloyd Accessories.' My designs have developed and evolved into an ever growing collection of beautiful, couture, heirloom quality wedding accessories, hair adornments and pretty jewellery. Most of my designs are inspired by beautiful flowers, the timeless elegance and romance of bygone eras and all things botanical as well as the unique and wonderful women I am lucky enough to work with.
Clare Lloyd Accessories creates delicate, feminine and intricate couture hair adornments and jewellery inspired by all things floral and botanical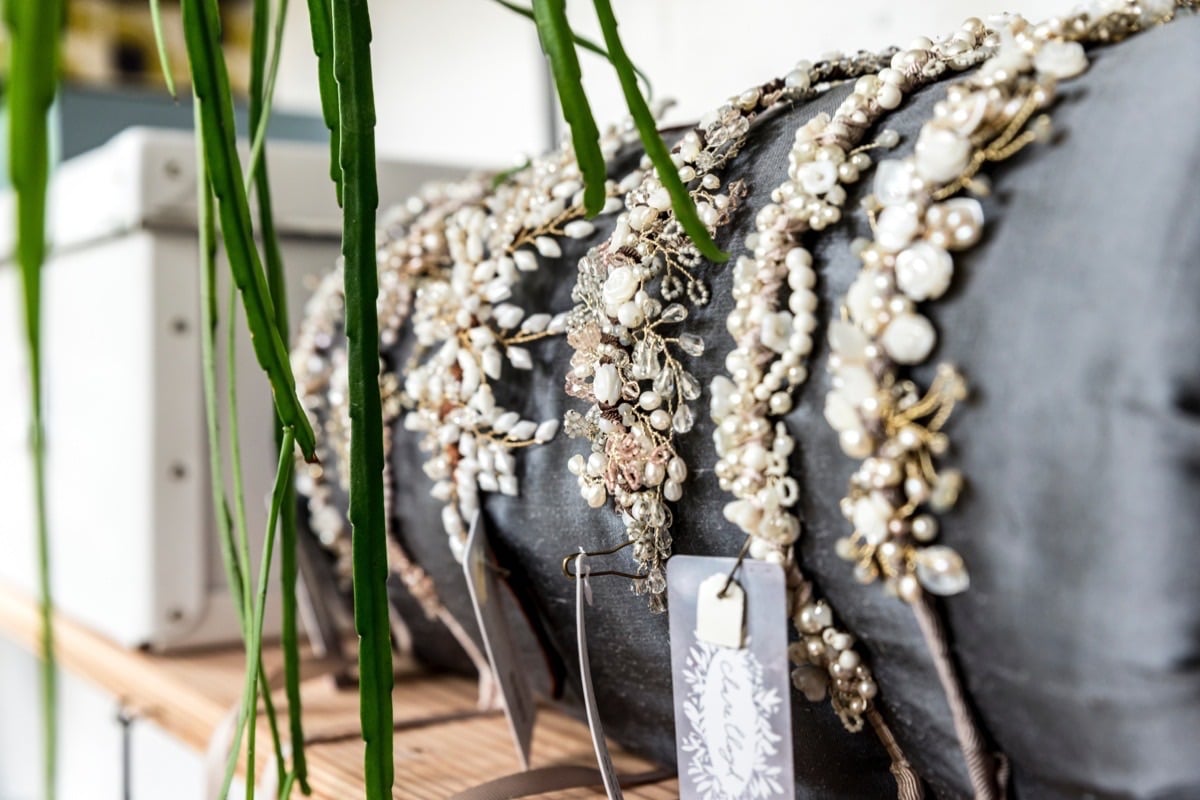 All of my headpieces are meticulously made by hand by me using old fashioned couture techniques. Working from my light filled studio in Frome, Somerset in the English countryside I now deliver to brides worldwide.
Using only the finest and most luxurious materials I love to create intricate, delicate and unashamedly feminine and romantic bridal accessories for women who appreciate exquisite detailing, quality and craftsmanship. I believe that it is so important to keep artisan and traditional hand crafting skills alive and every single piece is designed and immaculately made with love and attention to the finest detail.
For women with their own unique style and individuality and the modern bride who desires exquisite adornments that reflect a timeless vintage glamour and couture detailing but with a contemporary edge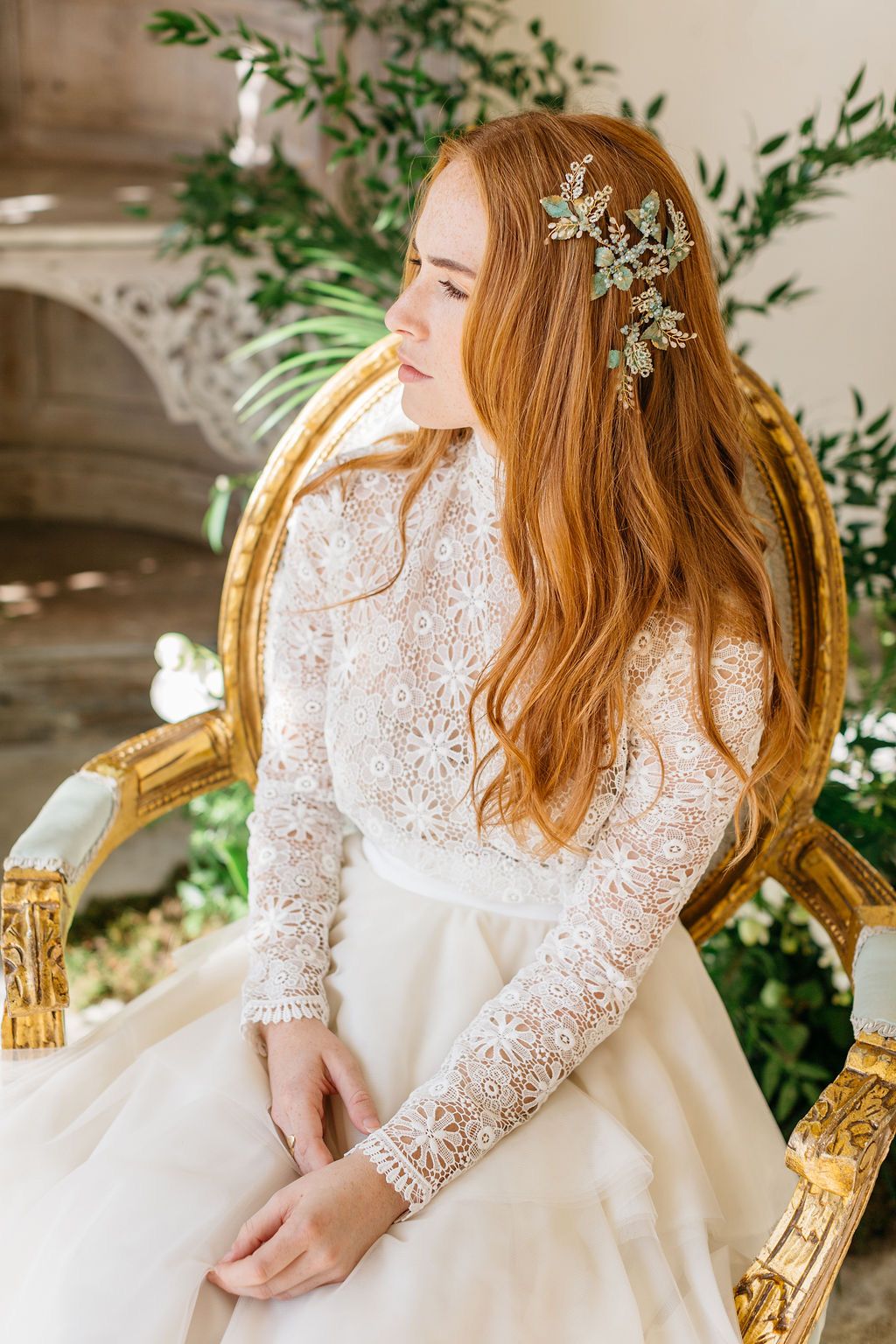 Creating beautiful bridal accessories and jewellery for women to wear on the most special and memorable day of their lives is such a privilege and joy for me and I feel very lucky to be able to be a little part of so many happy memories. To be able to work with women all over the world is wonderful and I can't begin to explain how much I love designing and making beautiful adornments.
I am inspired by both my brides and by the botanical wonders of the natural world and whilst I can't replicate what nature does so perfectly, I can create delicate and beautiful trailing vines and intricate floral headpieces and pins that mimic the flowers and meadows of the English countryside that will stand the test of time and become a part of your story.
Clare x
Clare Lloyd Accessories