Luxurious bridal accessories - Timeless, elegant, feminine and romantic
Clare Lloyd is a British Bridal Designer who creates beautiful and exquisite, luxurious and ethereal wedding hair accessories and jewellery for women who are looking for something feminine, unashamedly romantic and who desire distinctive, delicate and meaningful designs to wear on their wedding day.
Attention to detail and immaculate handcrafted design is at the core of everything Clare makes and each and every piece is meticulously made by hand to the highest standards using the most exquisite materials and couture techniques. With each piece often taking many hours and sometimes days to create, Clare's collection of work is the antithesis to today's world of mass production. Using only the finest materials from pearls and crystals to ethically sourced gemstones and fairtrade and recycled precious metals, Clare creates bridal headpieces and jewellery that are not only beautiful but are made with care and consideration for the future of our planet.
Working from her studio in Frome, Somerset in the south west of England, Clare's collection of beautiful and elegant hair adornments explore the intricate details of the natural world, a fascination with vintage design and, combined with a love of fine art, literature, heritage and modernity, Clare creates little works of art designed to stand the test of time and become beloved heirlooms to treasure. Read More about Clare's Story Here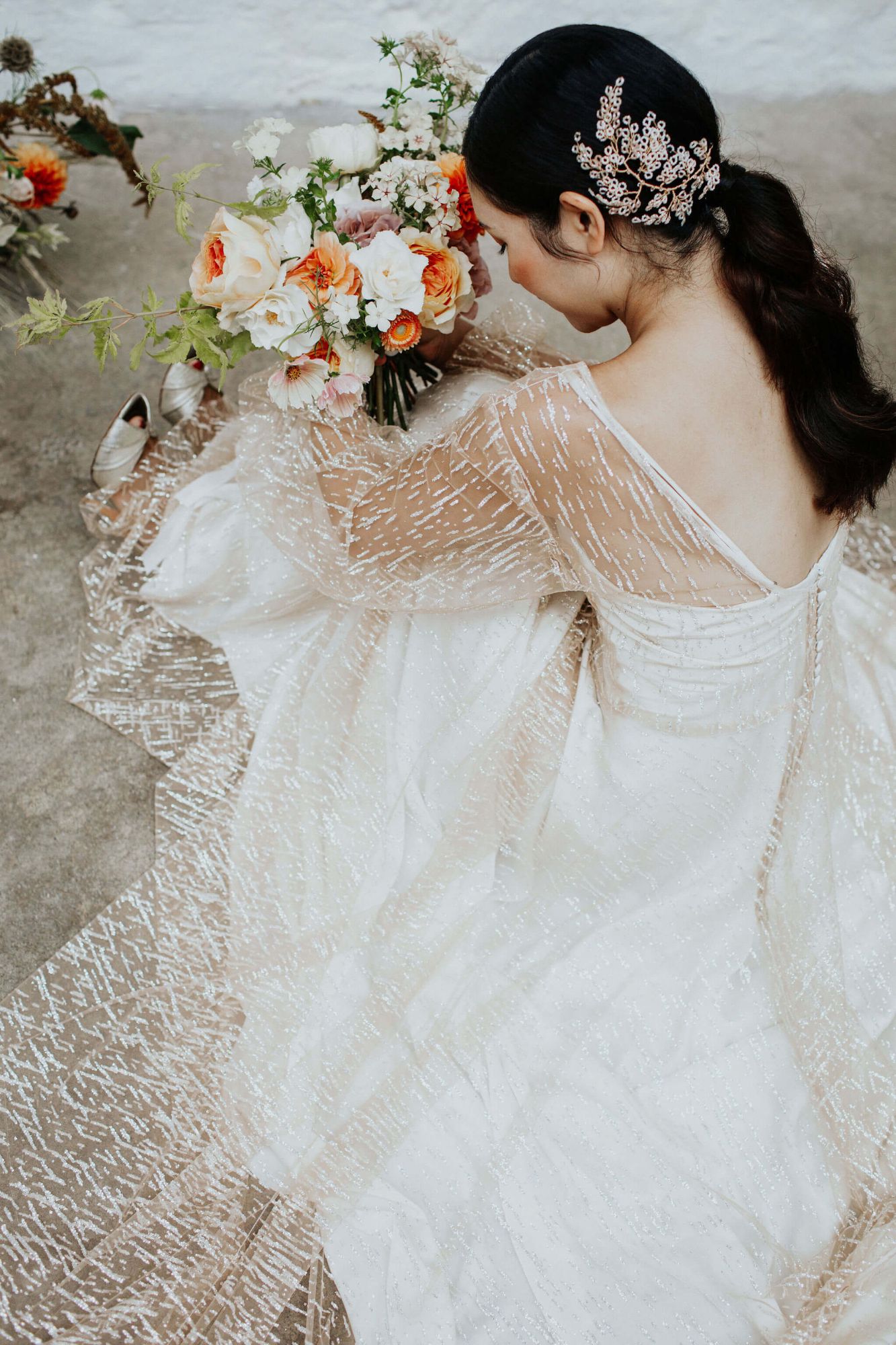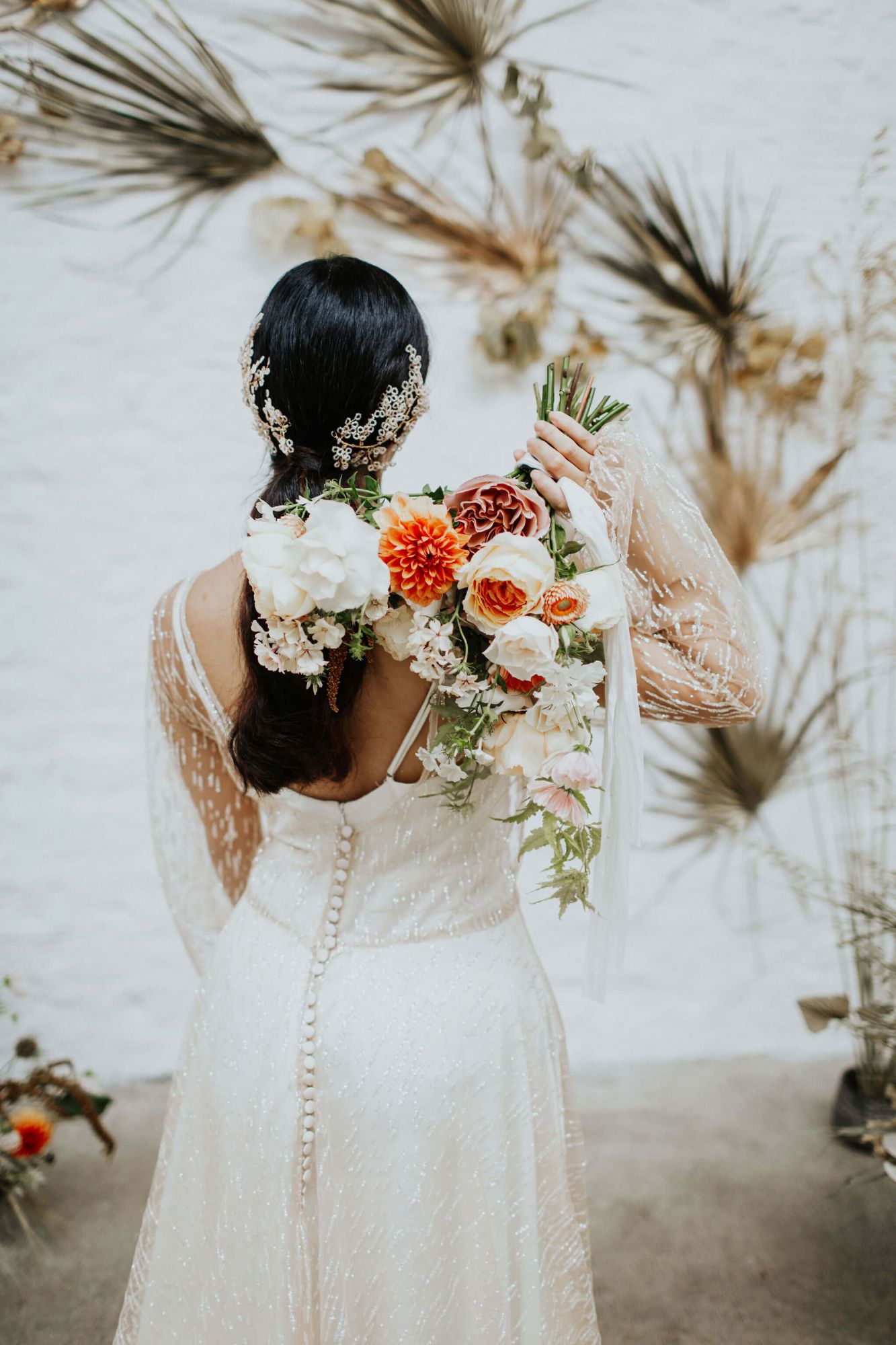 Clare is known for her incredibly delicate and intricate work and her signature style is instantly recognisable. Clare is a true artisan, designing and creating desirable heirloom pieces that will be treasured and loved by generations to come.
Choose from a beautiful collection of extraordinary wedding hair accessories from delicate hair vines, statement crowns, floral hair combs, comfortable headbands, intricate headpieces and pins as well as a range of elegant and contemporary handmade jewellery.
Clare has been designing and creating accessories and jewellery for brides since 2013 and all of her wedding headpieces and jewellery designs are light and comfortable to wear as well as being beautifully finished and presented.
Alternatively, you can choose to have something bespoke made exclusively for you. As everything is individually made by hand by Clare, she can easily create beautiful bespoke designs that are completely unique to you - no bride will ever have another headpiece like yours.
Known for her kindness and professionalism, Clare's personal and friendly approach with all of her brides and clients means that choosing to have your bridal accessories designed and made for you will be a memorable and really enjoyable experience and become part of your bridal story.
Find out more about me and how I can help you find your perfect wedding hair accessories
"I absolutely adore the comb! It is so beautiful it brought tears to my eyes. Thank you again for making such a beautiful accessory for my wedding day. I loved the packaging too, every detail is just perfect"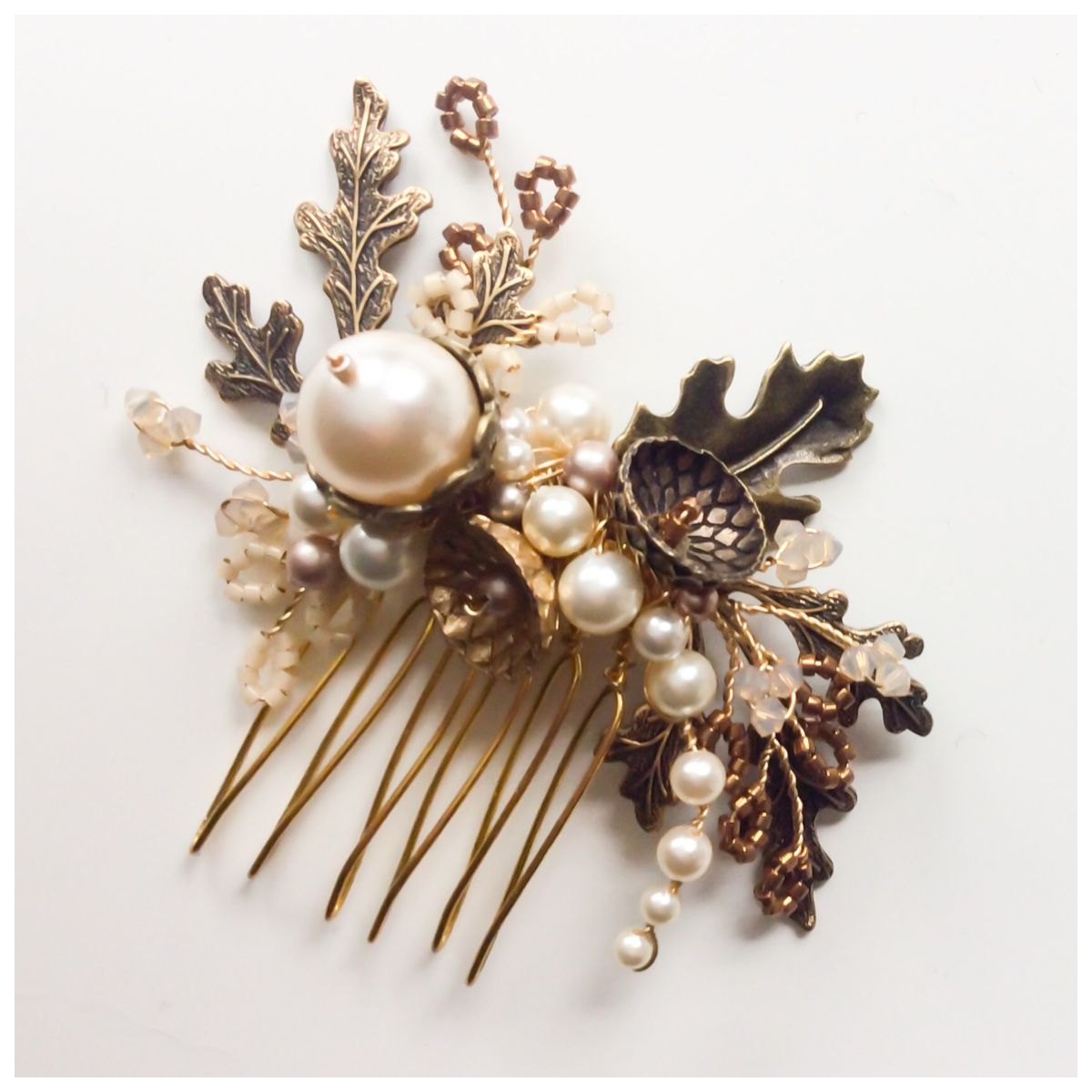 "I received so many compliments. Thank you so much for all of your help and being so lovely"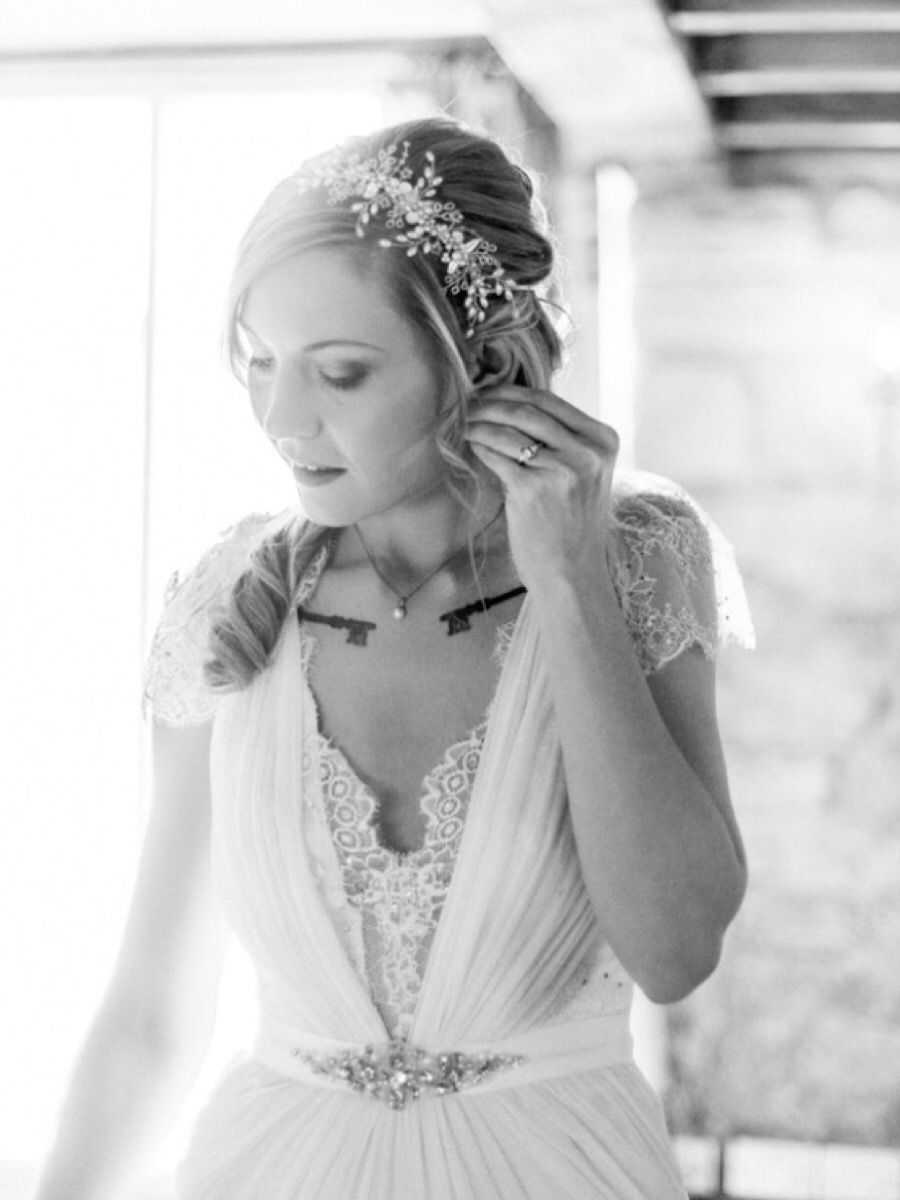 "I just wanted to say thank you so much. I never thought I would find anything so beautiful. You have completed my wedding outfit. I feel blessed to own it! One day, I hope to pass it down to my daughter"