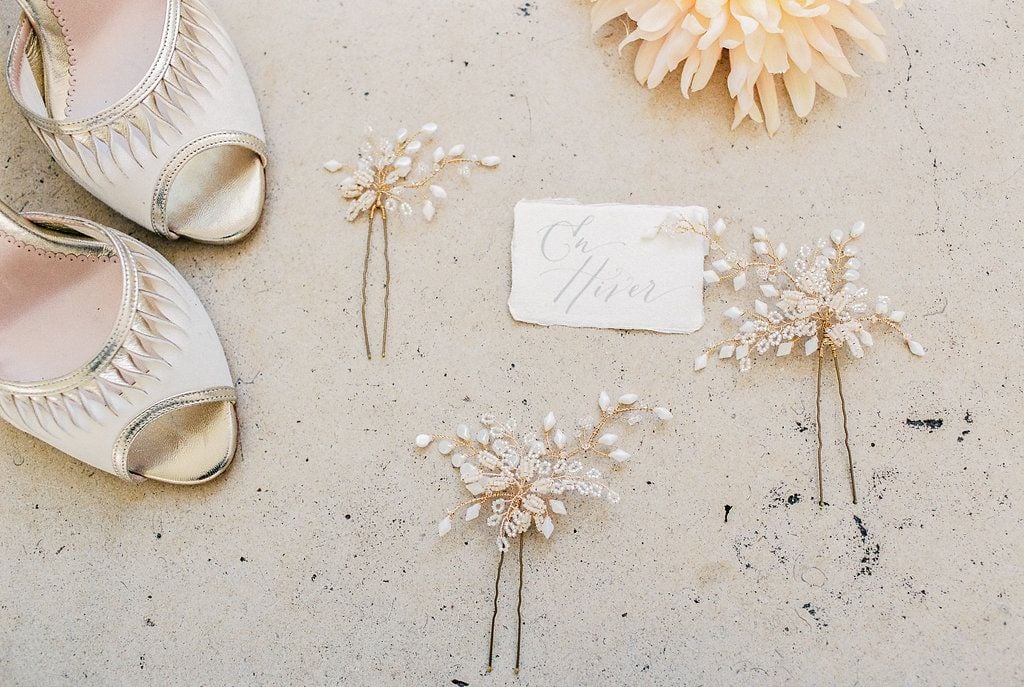 If you continue to use and browse this website, you are agreeing to comply with and be bound by the following terms and conditions of use, which together with the delivery/returns, copyright, privacy policy and cookie policy govern my relationship with you in regards to this website.
By using this site, you confirm that you accept these terms of use and that you agree to comply with them. If you do not agree to these terms, you must not use this site.
The content of the pages of this website is for your general information and use only and is subject to change without notice.
All trade marks reproduced in this website which are not the property of, or licensed to the operator are acknowledged and used in accordance with relevant terms of use.
This contract shall be governed by and construed in accordance with the laws of England.
PRIVACY AND COOKIE POLICY - explains the terms on which personal data is processed and collected from you or that you provide to me and explains information about cookies on this site. By using this site, you consent to such processing and you warrant that all data provided by you is accurate.
Copyright
All images on this website are either the property of Clare Lloyd or, if owned by a third party, images are only used in strict accordance with permission granted. Images cannot be reproduced without my permission.
Images from styled shoots are used in accordance with permissions granted by the photographer/owner of the images and all persons involved in the images used will be correctly credited to the best of my knowledge. If errors or omissions are found, please contact me with the correct details and I will update/amend as required.
Designs cannot be copied or reproduced and downloading, copying, printing off or in any other way reproducing the work of Clare Lloyd is strictly prohibited and may result in legal action.
Clare Lloyd Designs
Every effort has been made to reflect Clare Lloyd accessories and jewellery accurately but due to the natural qualities of the materials used, some variations in colour and shape may occur.
Unfortunately, Clare Lloyd cannot be held responsible for any variations in the appearance of colour of items due to the computer equipment or software used by my customers.
Sizing
All items are made to a standard size and details of size are shown on the description of each item. Bracelets will be made to customer's exact measurement requirements to ensure a perfect fit. Please contact me if you require any assistance in determining the correct fit or if your need further information about the size/dimensions of any particular design.
Links to other websites
This website contains links to third party / other websites. However, once you have used these links to leave this site, you should be aware that I do not have any control over the other websites nor have any responsibility for the content of the linked website. Therefore, I cannot be responsible for the protection of any privacy of any information that you provided whilst visiting these sites. Please exercise caution and always look at the privacy policies applicable to the website in question.