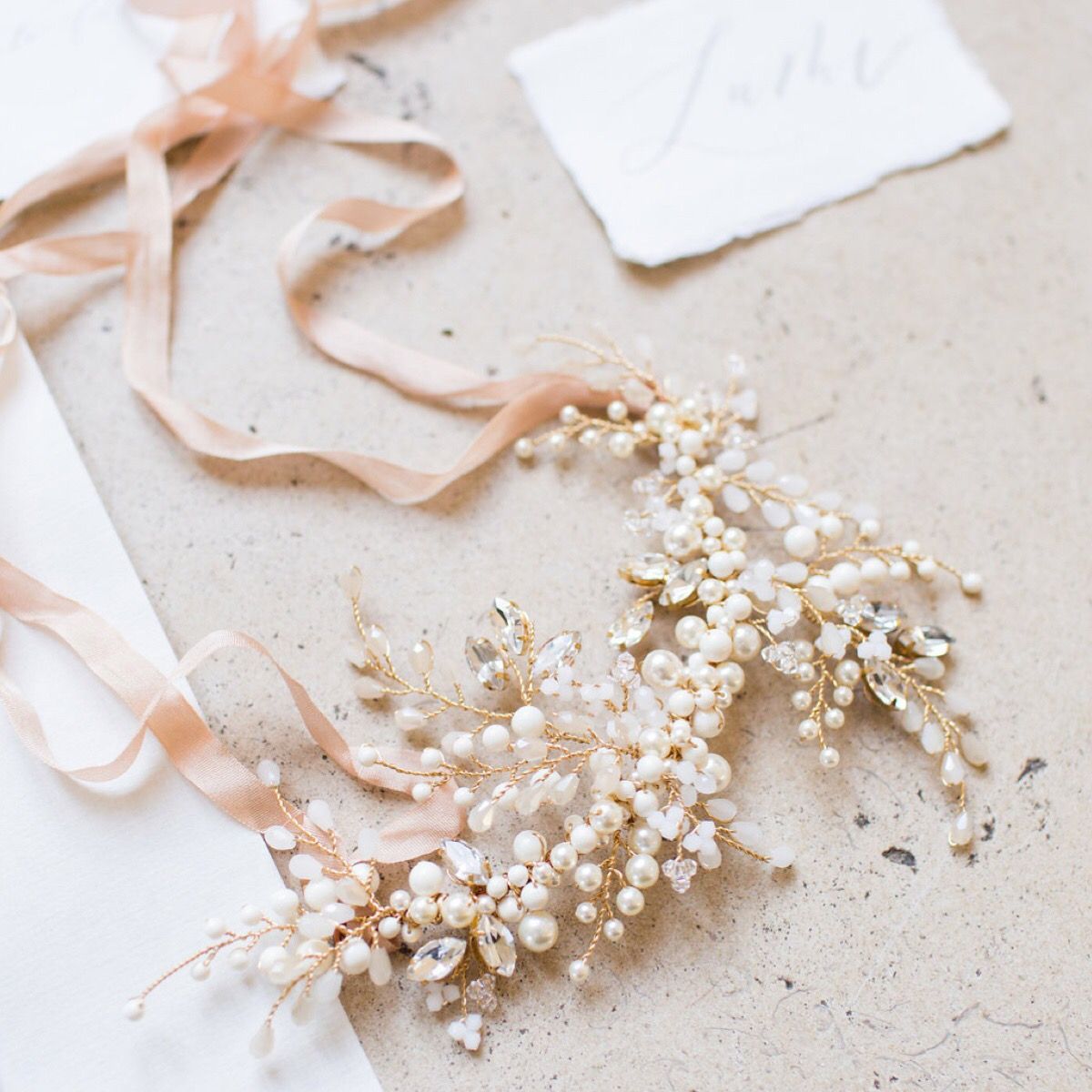 Do you do custom changes or custom colours for existing designs?
Yes, most of my designs can be adpated and custom colours can be incoropated into existing designs. Please see my guide to the Bespoke process and custom changes for more information on the sorts of things that can be changed and for full details of how the bespoke process works.
What is the best way to contact you?
Please send me an email to [email protected] and I'll get back to you within 48 hours.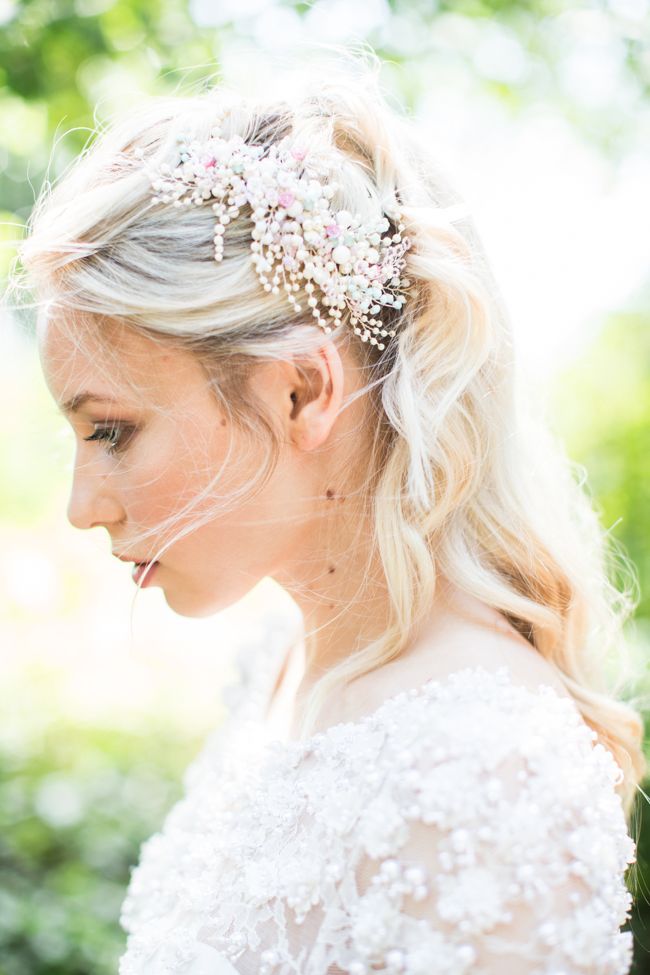 Do you have a shop or studio I can visit?
I don't have a shop but you are more than welcome to make an appointmaent to visit my studio. I have a small working studio but it's a friendly little place and you're more than welcome to arrange a suitable time to come along and try on as many pieces as you'd like as well as have a chat about your ideas and requirements - more info can be found here. If you're thinking of having a bespoke piece made, we can talk about your inspiration and work on a design together. To book an appointment, please email [email protected]
I'm not quite sure what I want or what might suit me?
Don't worry if you don't know exactly what you're after - choosing hair accessories and jewellery can be overwhelming with so much choice available and so many different types of accessory to chose from. We can start by having a chat over the phone or by email to talk about things and you can tell me about you style of dress, how you're gong to wear your hair etc - it'll be easier than you think and choosing your accessories should be a fun and enjoyable experience and I'm sure I'll be able to find something that will suit you perfectly and be lovely and comfortable to wear too. The entire process can be done by email too so please don't worry if you aren't able to visit the studio - everything can be done by email (Pinterest is also very helpful and secret planning boards can be a lot of fun!
I'd like to incorporate colour into my hair accessories and jewellery but I can't come to the studio - how can we match up colours?
I love to work with colour whether through the subtlest and tiniest differences in shade or by using beautiful rich shades so whether you're after something to colour match or co-ordinate, I'm sure I can find the perfect colours. When a visit to the studio isn't an option, there are several ways that we can colour match - the first choice would be for you to send me some fabric/ribbon colour samples in the post so I can best match up materials and I can also send you colour samples of beads, fabric etc so we can make sure colours are perfect. Another option is to use Pantone colour references - I use the Pantone Colour Guide when sourcing materials and it's a universally accepted colour reference tool so no matter where you live, I'm confident that I can find the perfect colours for you.
More information about my Delivery and Returns process can be found here and the legal bits and bobs can be found here. These details are also accessible from the footer of this website by clicking on the links.