Omorfa Fylla 'Beautiful Leaves' Collection - Buy beautiful bridal accessories online
livepages::jquery();?>
Coming Soon.... Spring 2021
My first collection of wedding hair accessories made from completely recycled precious metals is nearly ready. I've named this collection 'Omorfa Fylla' which means 'Beautiful Leaves' in Greek. This collection is very much influenced by the exquisite leaf and laurel wreaths of Ancient Greece and these are my modern interpretation of an ancient craft.
I've been working on this collection for about eighteen months now and it's been something that has been very important to me - I wanted to make a collection of beautiful future heirlooms that were made in as kind and gentle way as possible; that did as little damage to the planet and it's inhabitants but would still be utterly beautiful and precious to the women who they're made for. Each of these headpieces is available in recycled sterling silver and brass with copper and 9carat gold available upon request.
This collection won't be launched in the normal way as life is far from normal at the moment so I will launch them with beautiful product images and a photoshoot with a model will come later when restrictions are lifted and such things are able to happen again.
For now, keep an eye on my Instagram account for further launch details or contact me for more info.
These beautiful images have been styled and taken by Kate Cullen.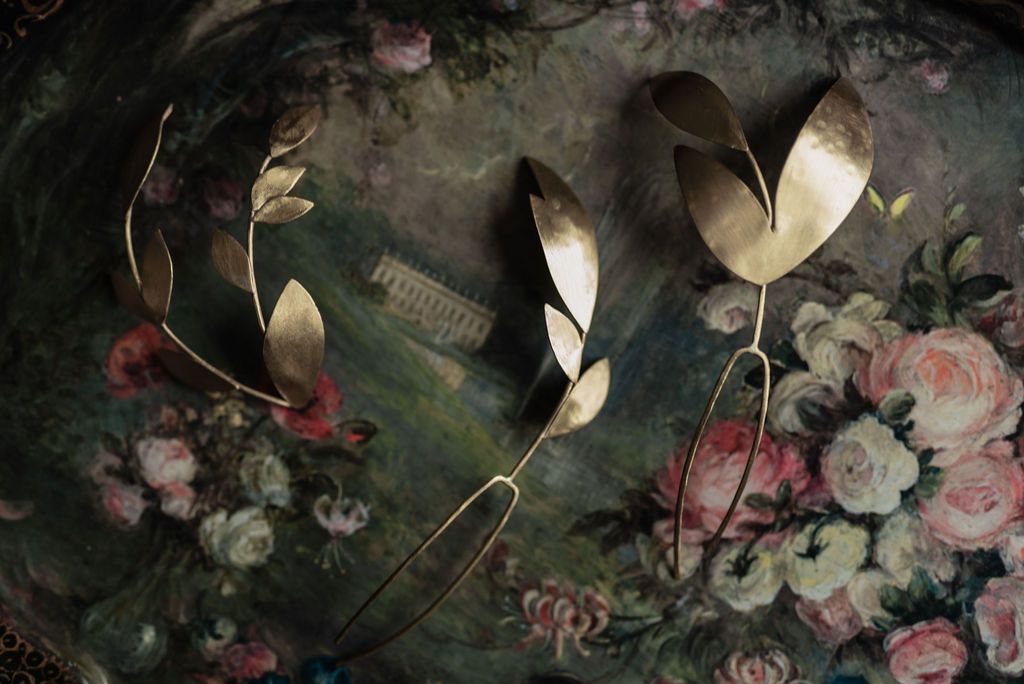 Categories: